Chenglong T7 fascinated Macao auto fans
"The truck is so beautiful. Is it made in China?"This is the most suspicious (praise) question given by the audience to Chenglong T7 on Dongfeng stand of the Macao motor exhibition. Known as "the most beautiful long head truck", Chenglong T7 made its glamorous appearance in Macao auto exhibition in 2017. A lot of Macao auto fans had fallen for Chenglong T7. They took photos with it and stepped on the truck to experience.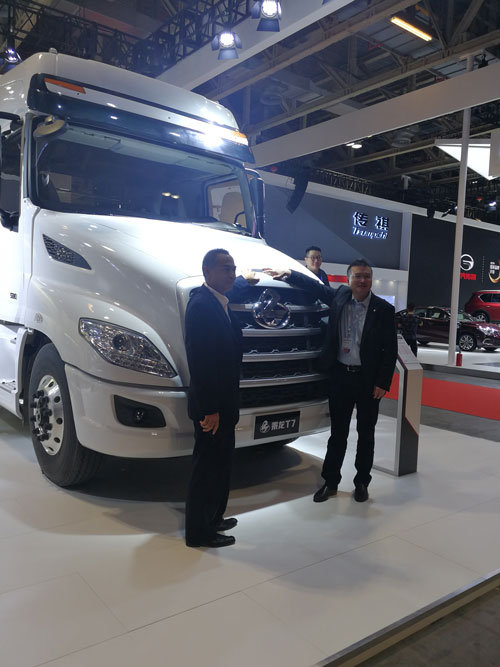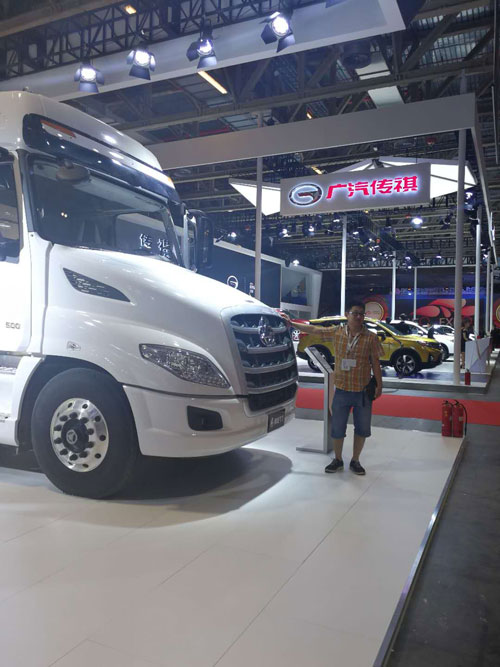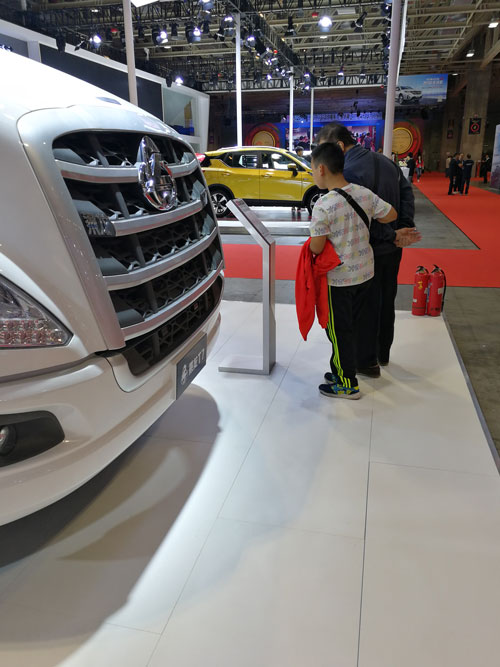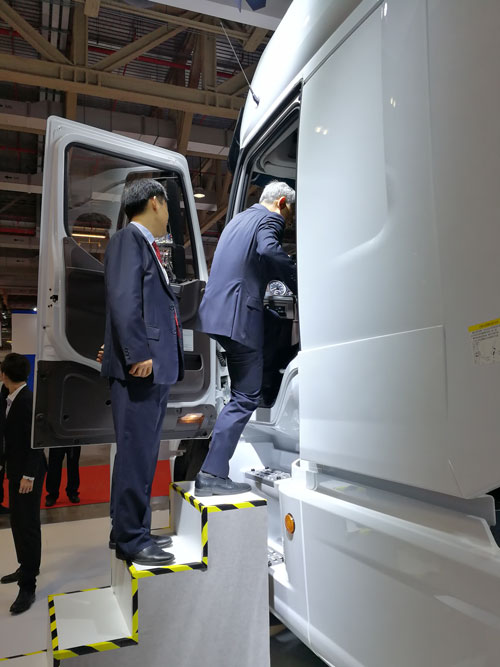 Accompanied by Mr. Shaohua Zhou , the general manager of the import and export company, Mr.Daoran Cheng, deputy secretary of the Party committee of Dongfeng company and deputy general manager of the company, also had close contact with Chenglong T7 to encourage us to sell more vehicles since our company produces so many beautiful products.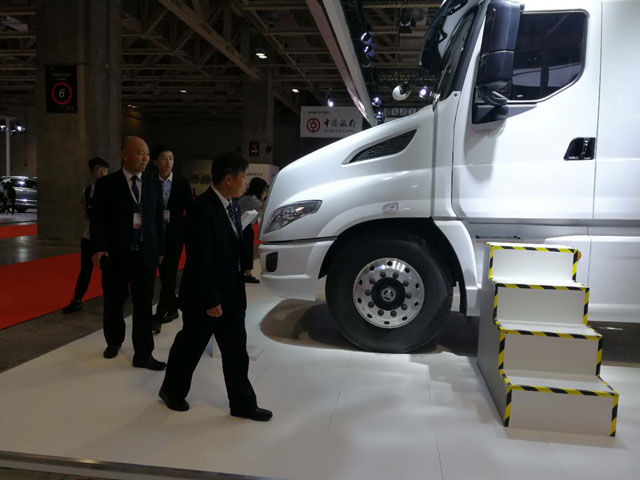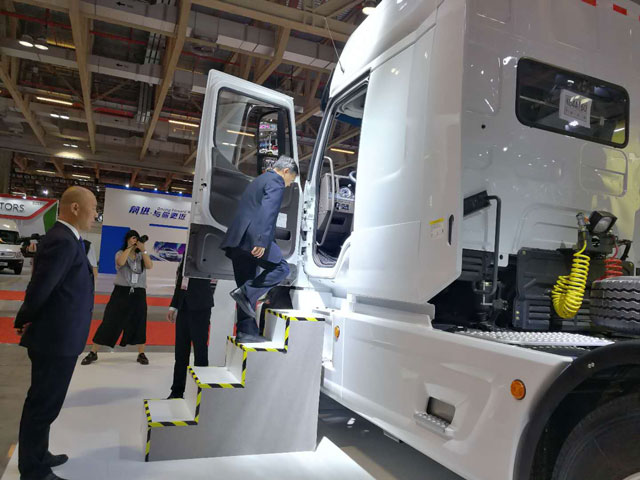 On November 3rd, the seventh China (Macao) International Automobile Exposition ("Macao motor show") was officially opened in Venice's Golden Light Convention and Exhibition Center in Macao .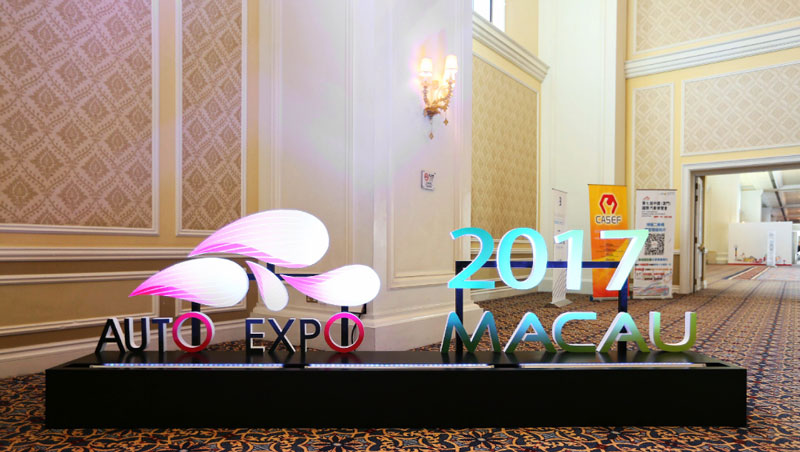 Dongfeng company attend this exhibition with 8 self-owned brand commercial and passenger vehicles. As the representatives, Chenglong T7 and Fengxing CM7 were represented.
Dongfeng company with Dongfeng family's 8 independent business models. The Dragon T7 and popular CM7 are represented on this stage.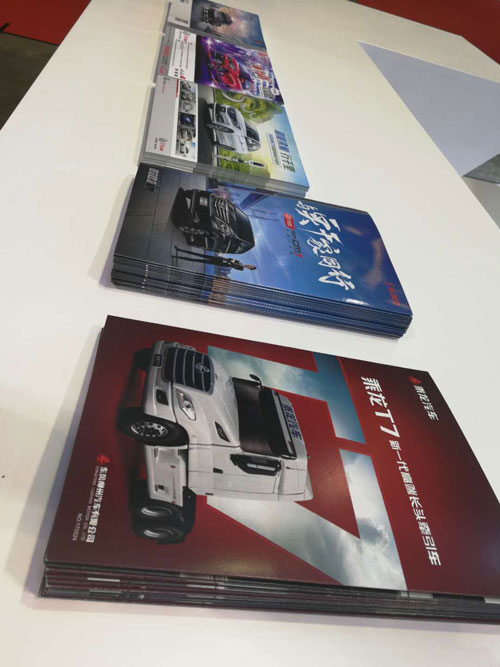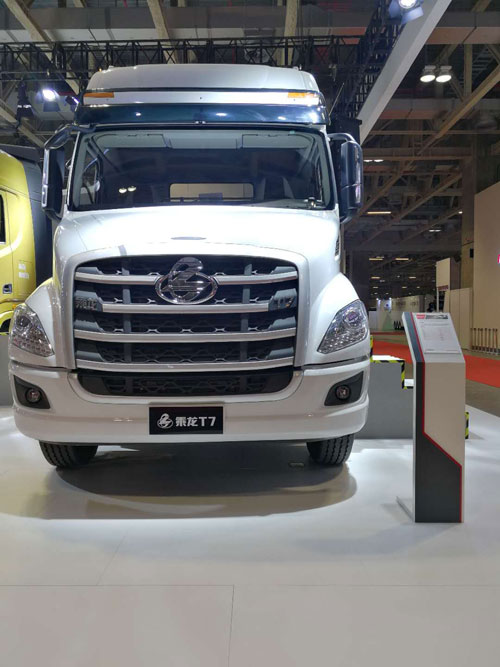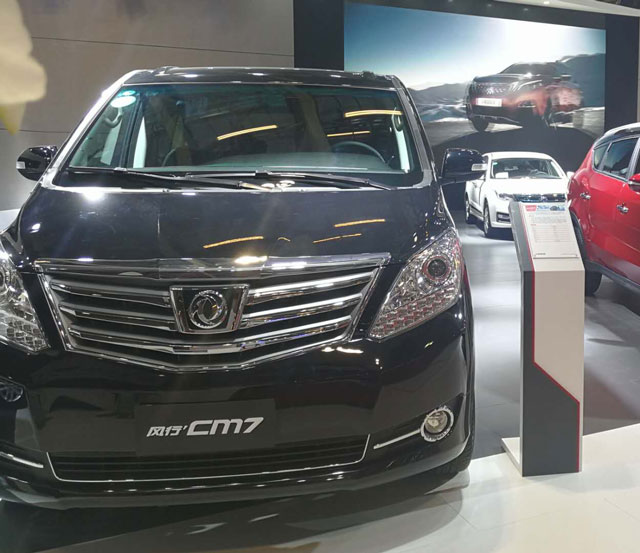 It is reported that the Macao auto show has covered 65,000 square meters. There are more than 200 well-known automobile brands and related enterprises, representative agencies and industrial alliances from more than 20 countries and regions to present more than 400 vehicles, such as tens of millions of luxury cars, famous cars, collection cars, racing cars, Chinese self-owned brands and imported brands.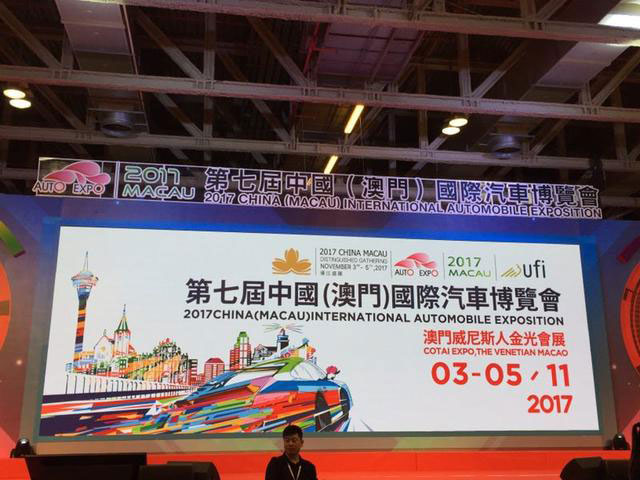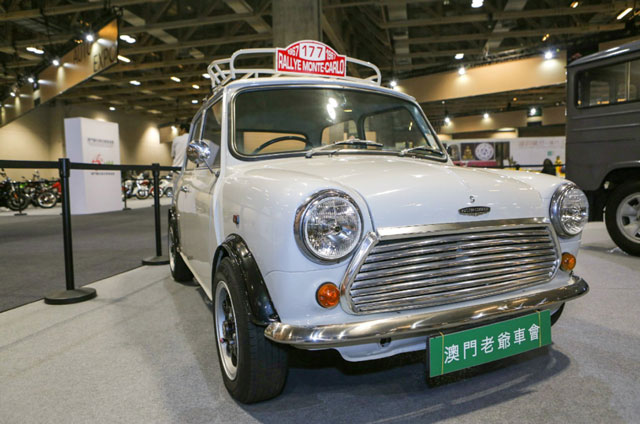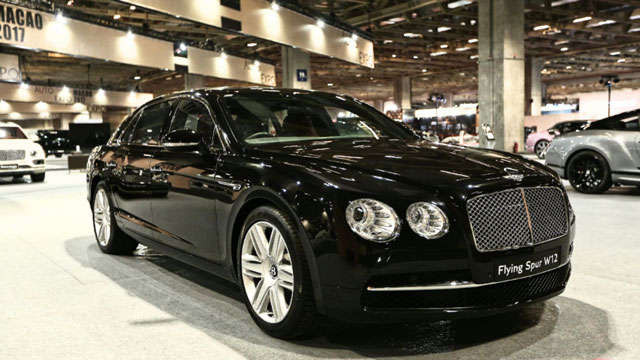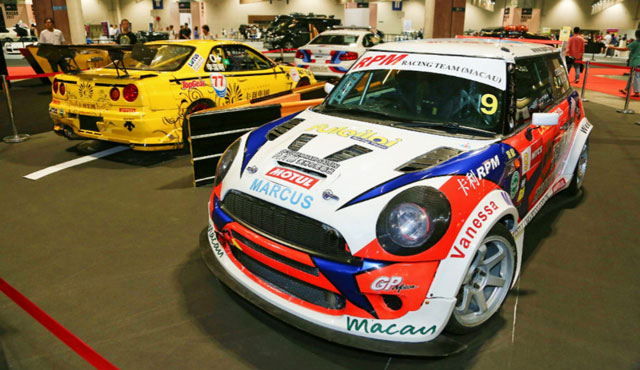 The Macao auto show is the largest and most internationalized auto show in China.

Leaders from the central government and Macao Special Administrative Region attended the opening ceremony, and many of masters of the auto industry gathered on the stage to unveil this automobile feast.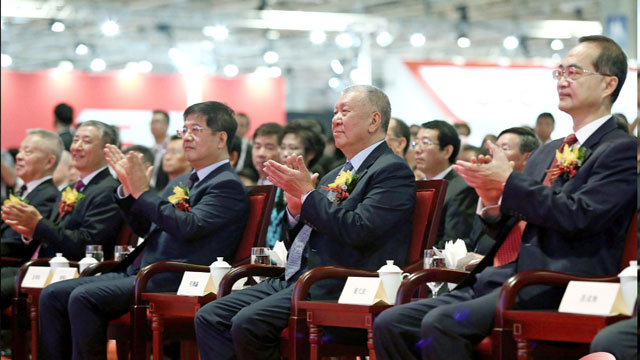 After the opening ceremony, the leaders of relevant ministries from our Central government and Macao Special Administrative Region paid a tour in the hall. The Dongfeng stand also welcomed a very special guest- Mr. He Houhua, vice chairman of Chinese People's Political Consultative Conference. Mr. Daoran Cheng, deputy general manager of Dongfeng company's party committee, deputy general manager of Dongfeng company; Mr. Pingan Li, Minister of Publicity Department of Dongfeng, and Mr. Maohua Wang, secretary of the party committee of Dongfeng Import and Export Co., Ltd., accompanied He Houhua to visit the Dongfeng exhibition stand.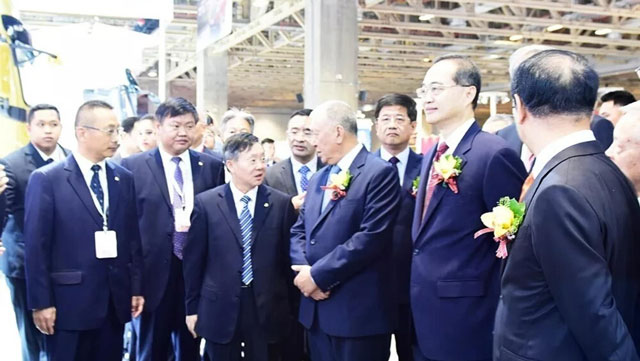 Some of the pictures are provided by the photo album of the Macao auto show and the Dongfeng Motor Corporation.